What we do differently.
Take boring and repetitive tasks out of the way - make work fun, stay productive and empower your team's creativity. With Mandala AI, you can simplify your marketing, increase sales, help the team become creative, create great content, discover powerful insights, and help grow your business.
See Mandala AI Workflow Video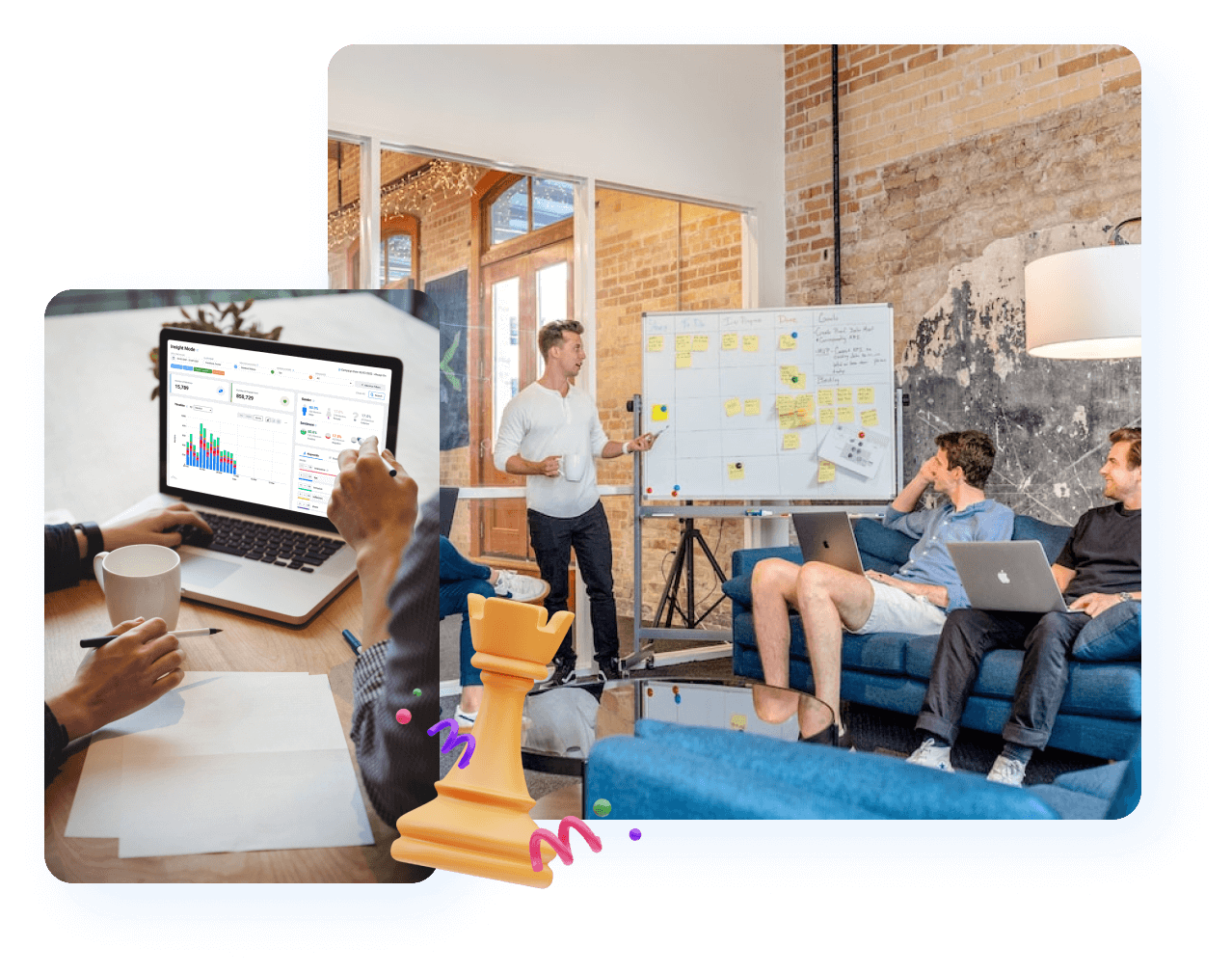 Built to be part of your success.
At Mandala AI, our aim is to make our platform as easy as possible for everyone in the company to monitor, analyze and improve performance in one place on any device. Whether your goal is building awareness, initiating a new plan, optimizing your strategy, boosting engagement, improving customer satisfaction, or simply driving traffic to your business, you can set yourself up for success with Mandala AI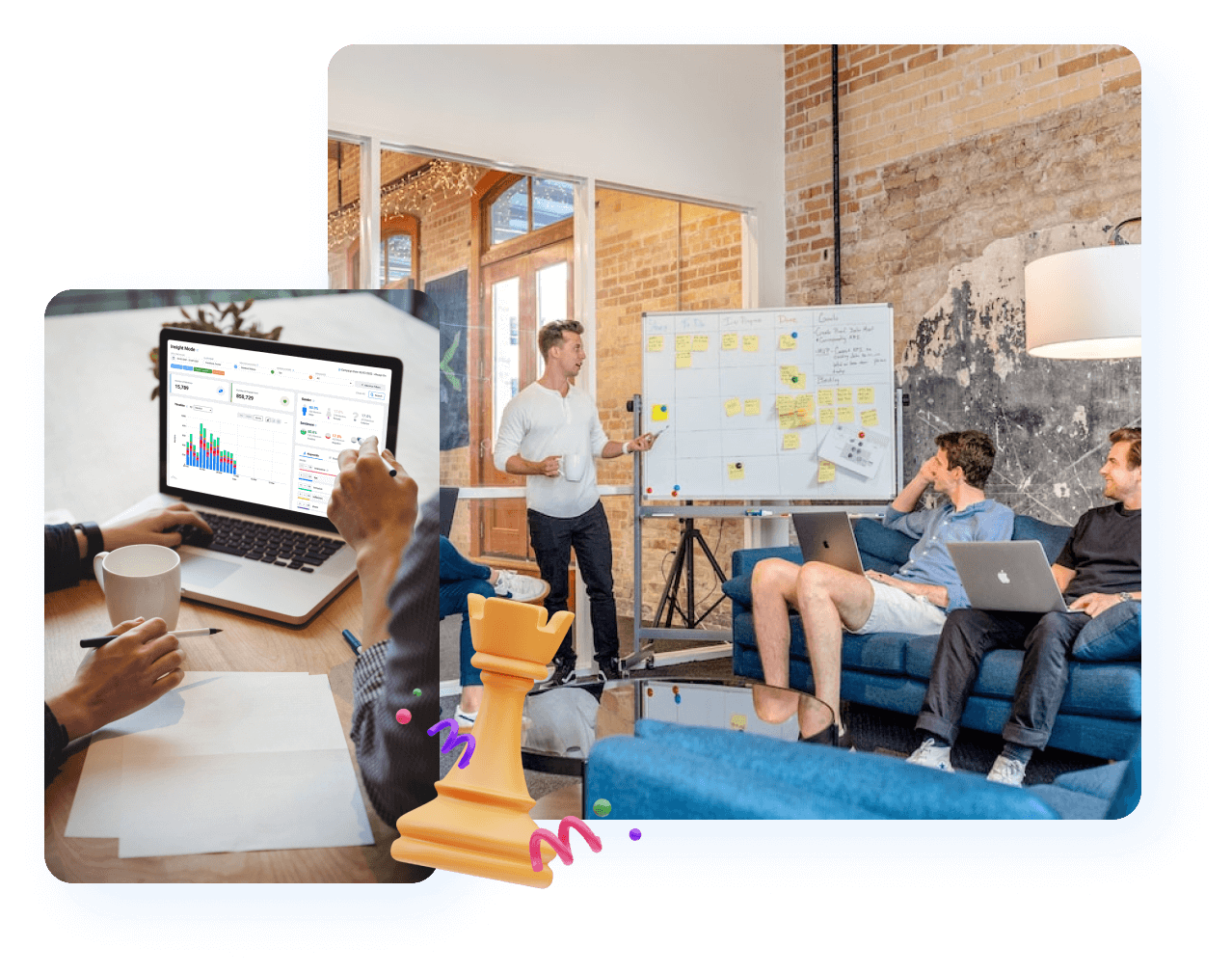 Trusted and Meeting the Global Standards.
Trusted by more than 20,000+ businesses, content creators, and marketers worldwide to help them stay informed with smart business decisions and be more confident.
Meeting global standards and quality, we adhere to data policies such as GDPR and PDPA. We strictly operate on social media platform terms and policies and in the best and safest technology environments, such as Amazon AWS and Global ISO Standards Data Center.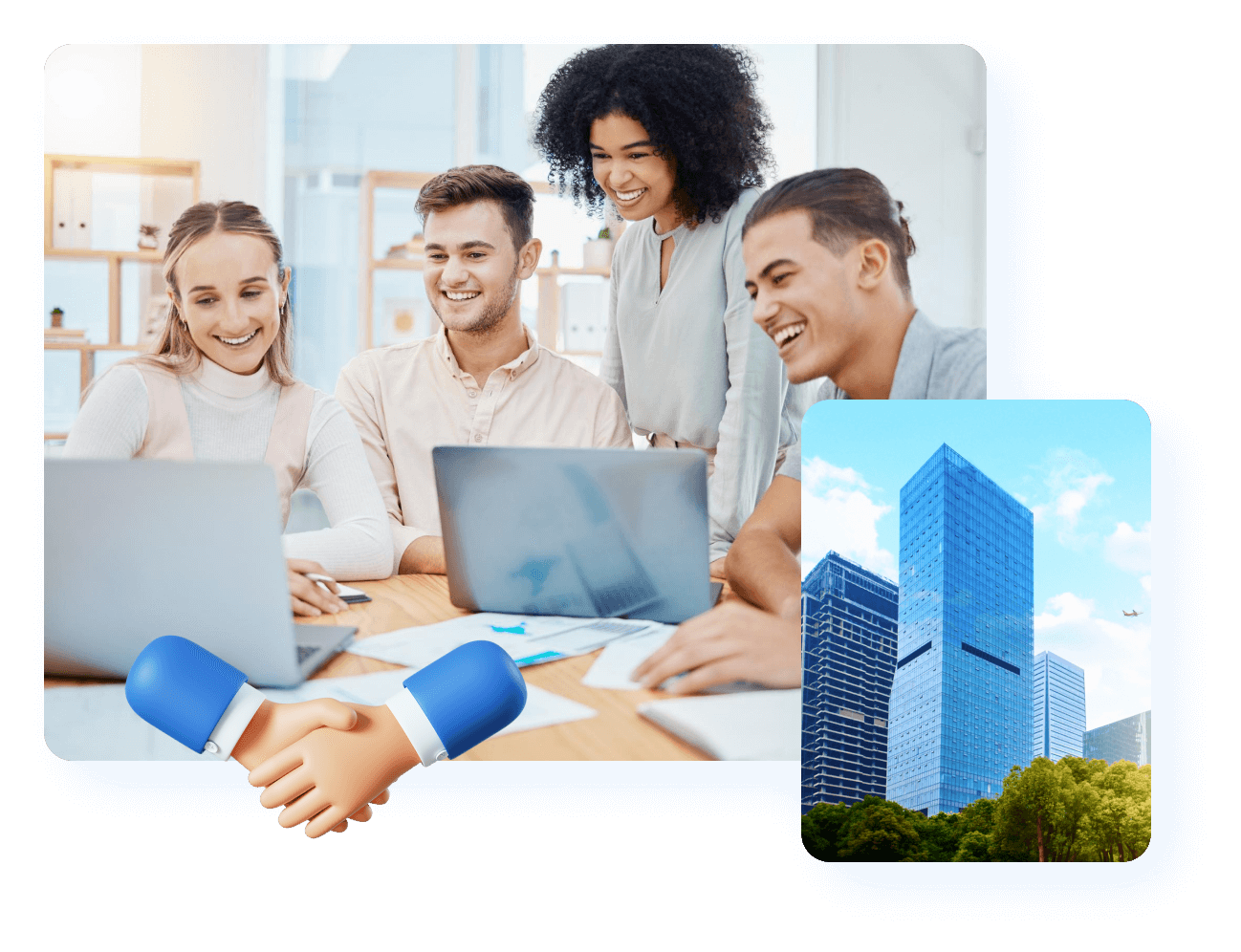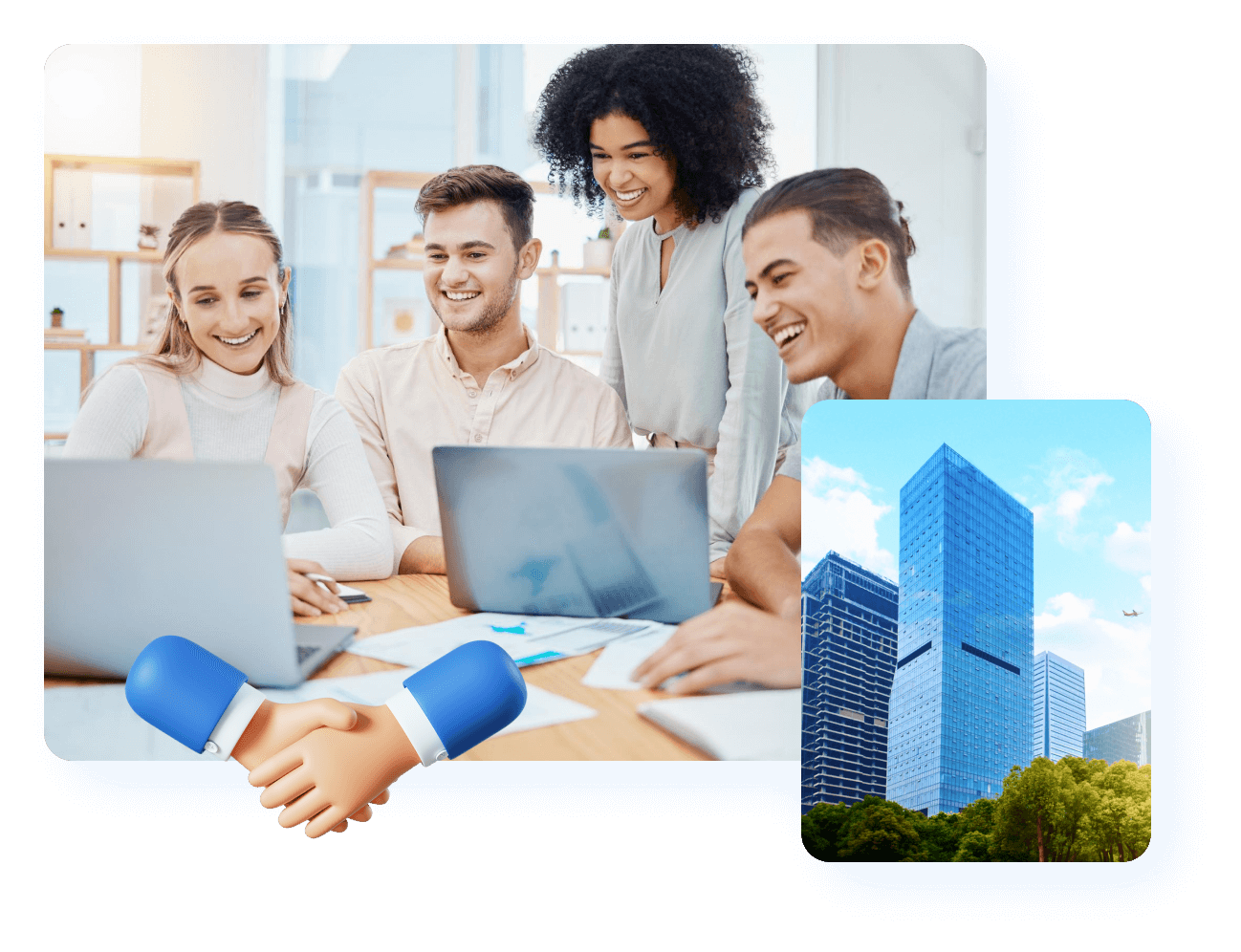 Designed to assist your team reach their full potential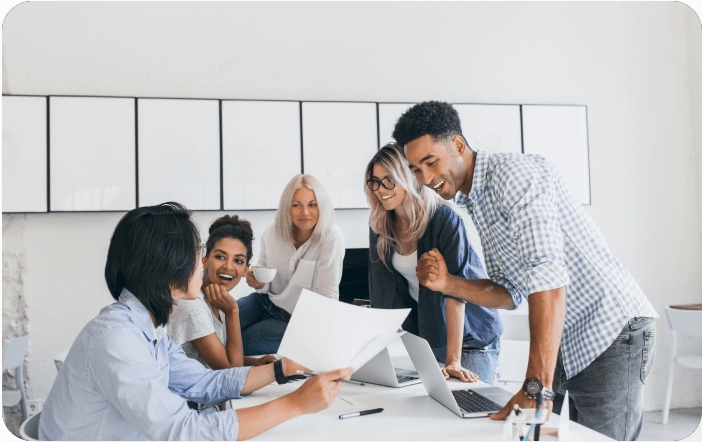 Built to assist a successful team workflow. Whether it is interns, sales, marketing and creatives, researchers, or executives, no matter the size of the team, leverage the capabilities throughout your organization by collaborating cross-functionally.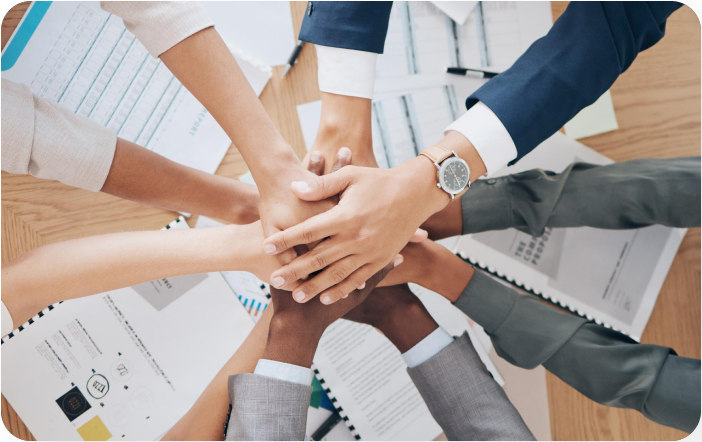 A fun platform for your employees to stay engaged and excited even whilst working. Anyone can start using Mandala AI for free and be part of the platform.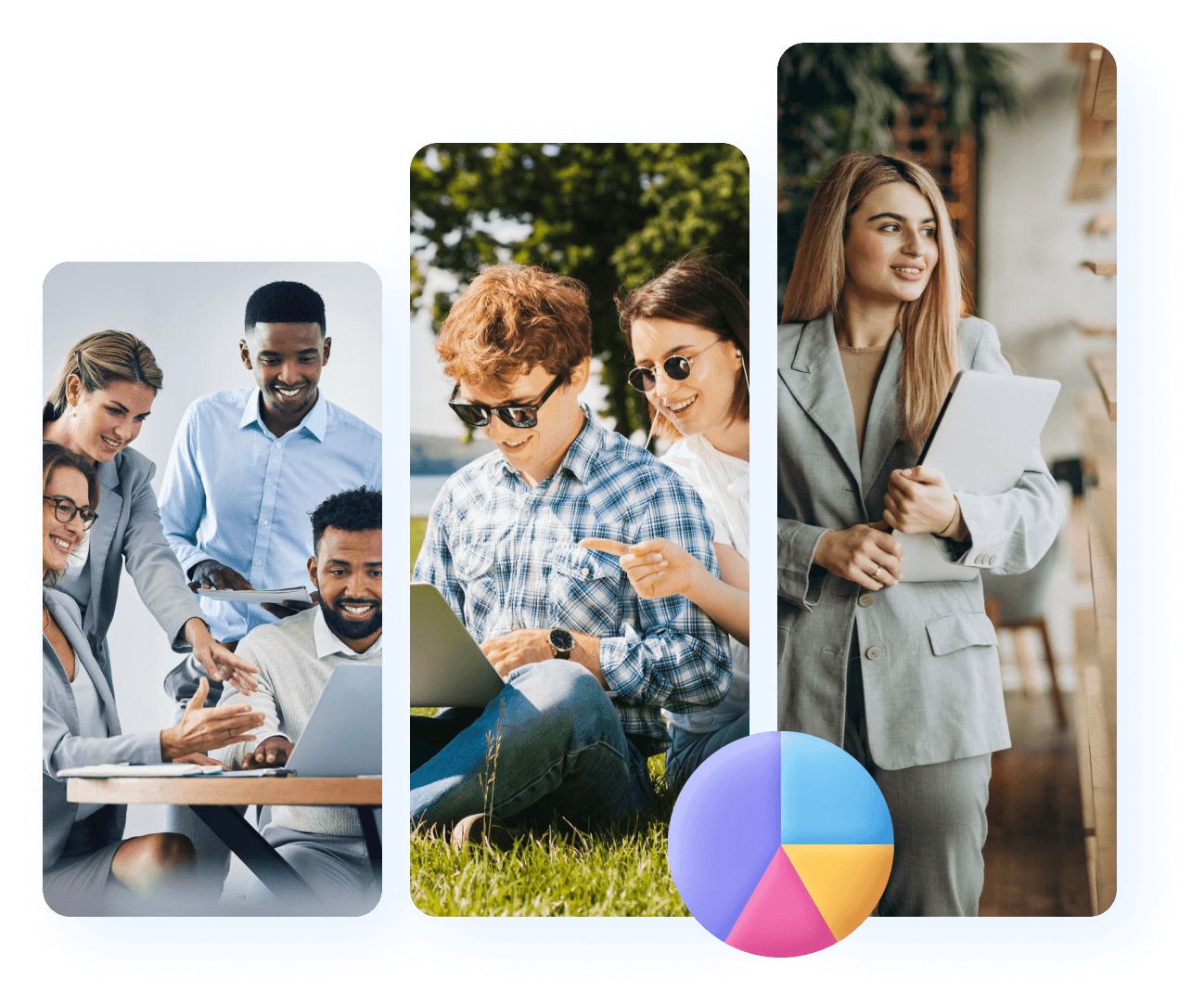 Built to make you work smarter.
Our intuitive platform helps simplifies data gathering, monitoring, trend spotting, curating content, performing deep analysis, benchmarking, and analyzing your performance across social networks to show the impact on your brand, everything in one package. Work anywhere, anytime with anyone via the Nebula mobile application.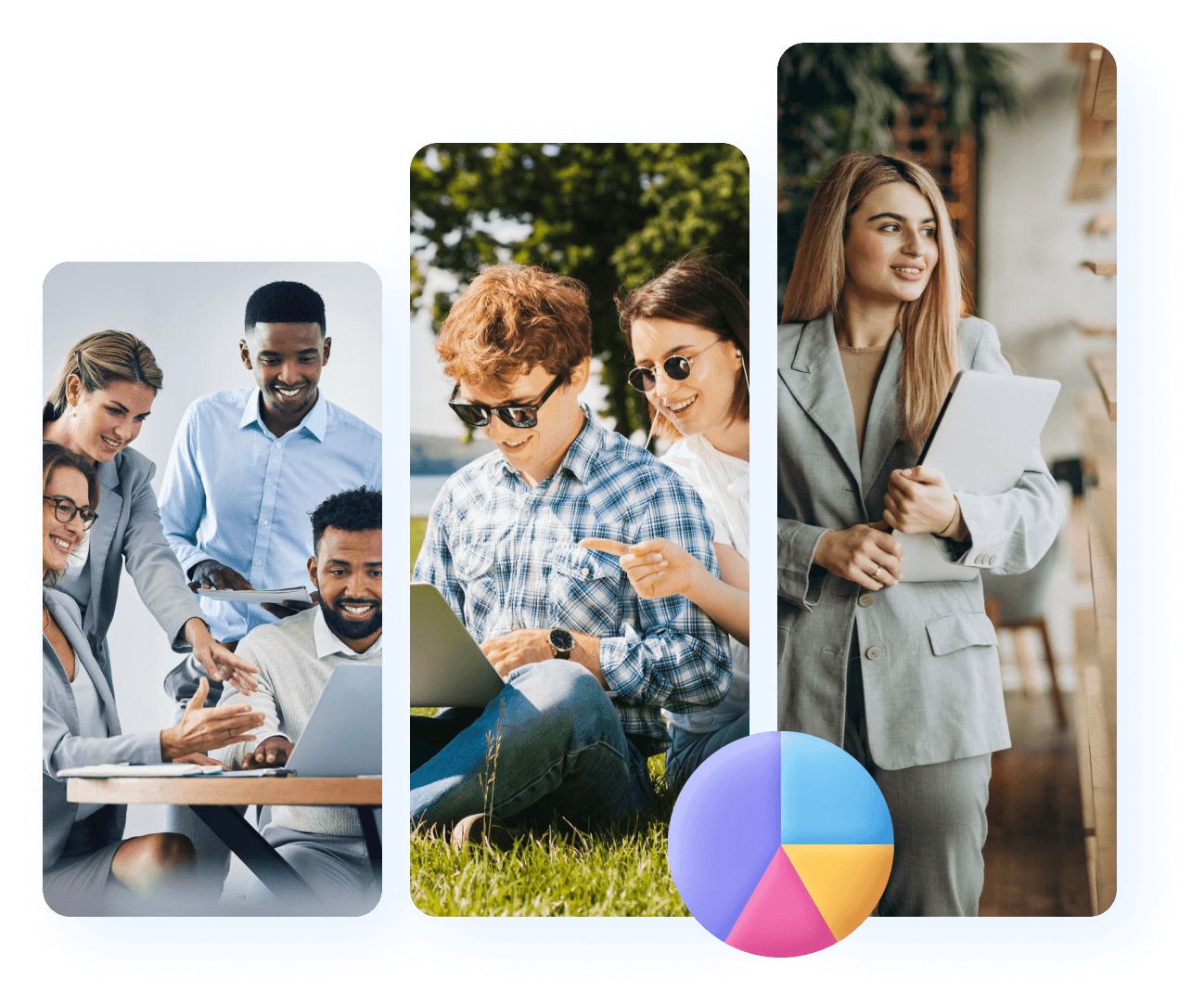 Complement the social media platforms.
Whether just starting or having been in business for years, social media can help even small businesses reach their full potential. Mandala AI is a perfect companion to help your social media profiles and content with more reach, create better content, and make every Ad spent more effective.
A single dashboard to keep an eye on all your social media profiles. Use advanced data analytics to listen, analyze, monitor, create, grow and more based on your audience's unfiltered feedback, all in one place.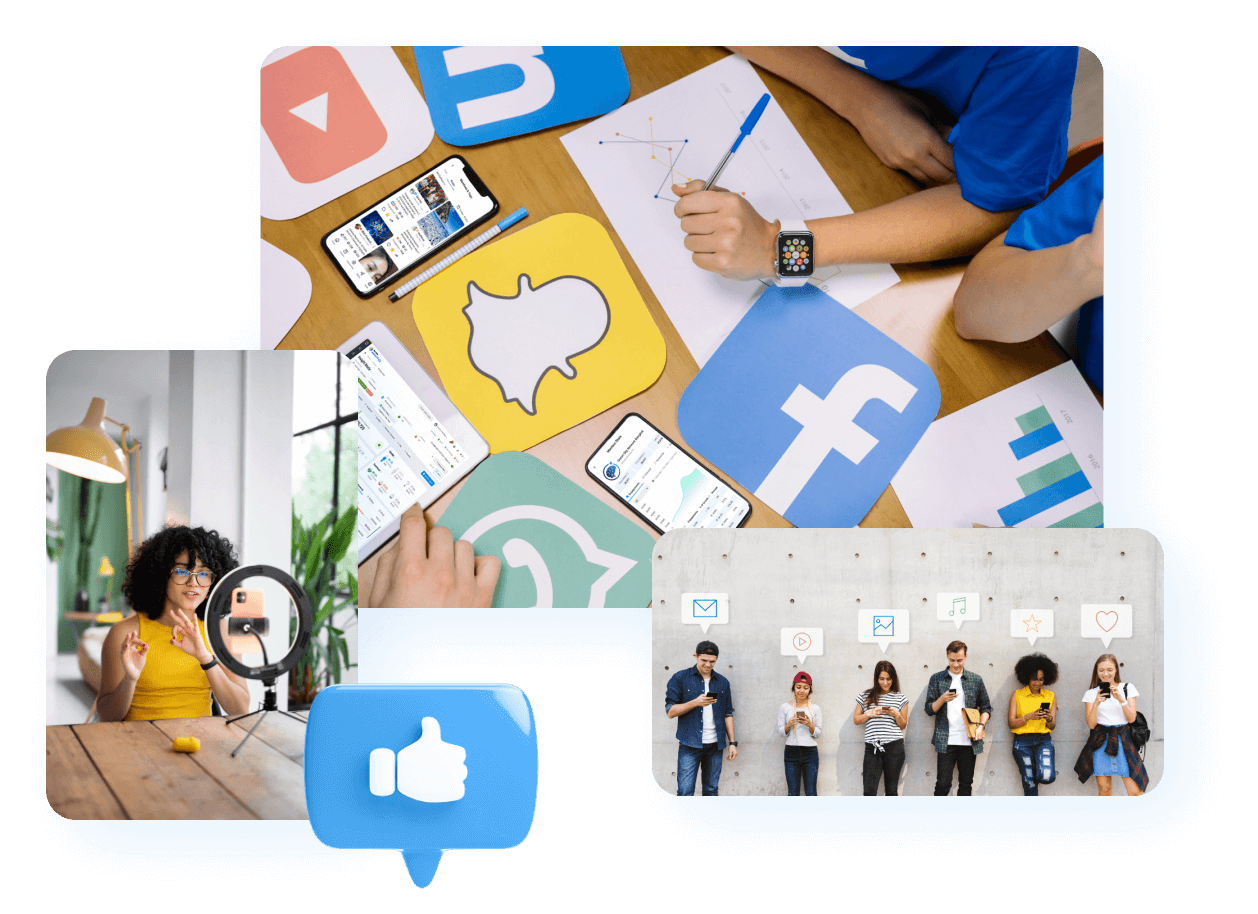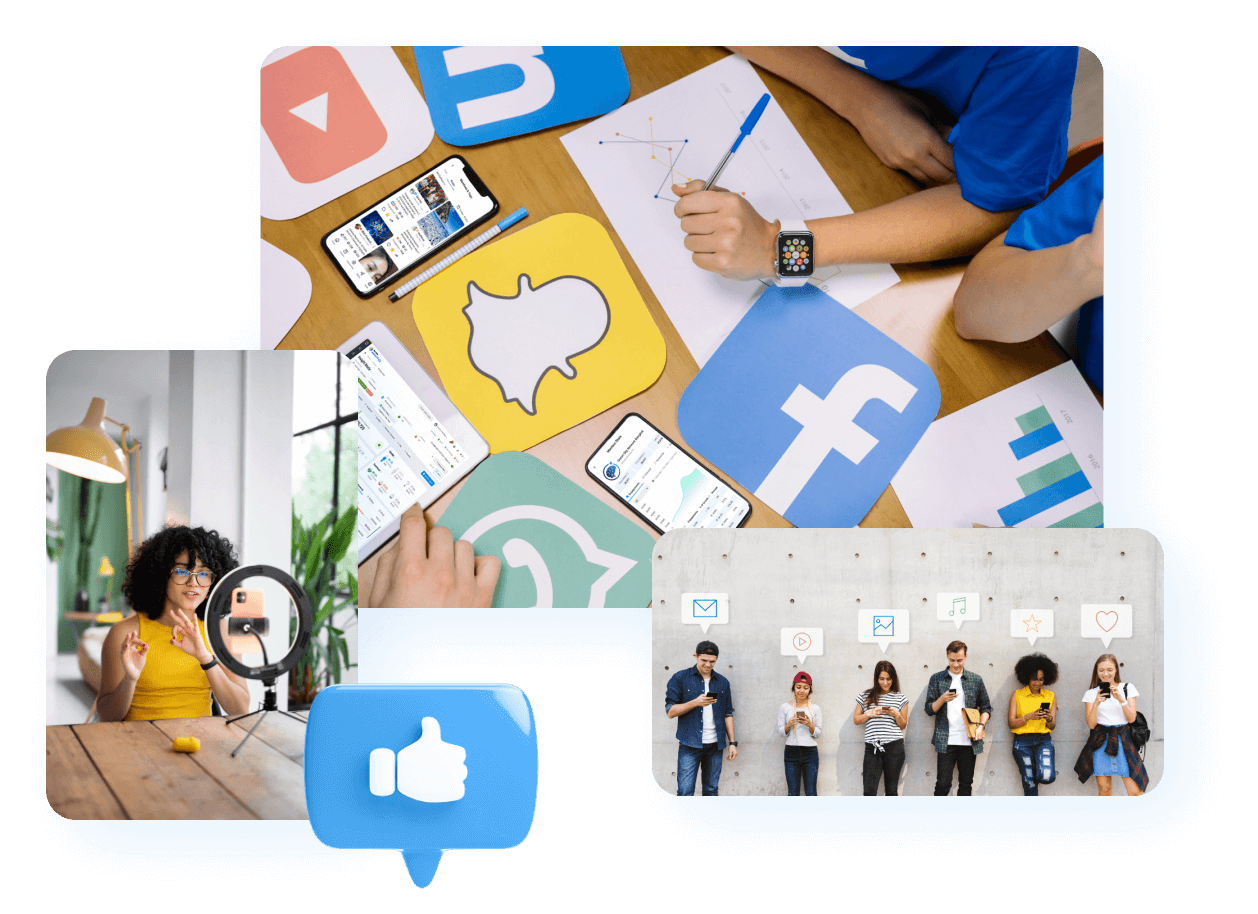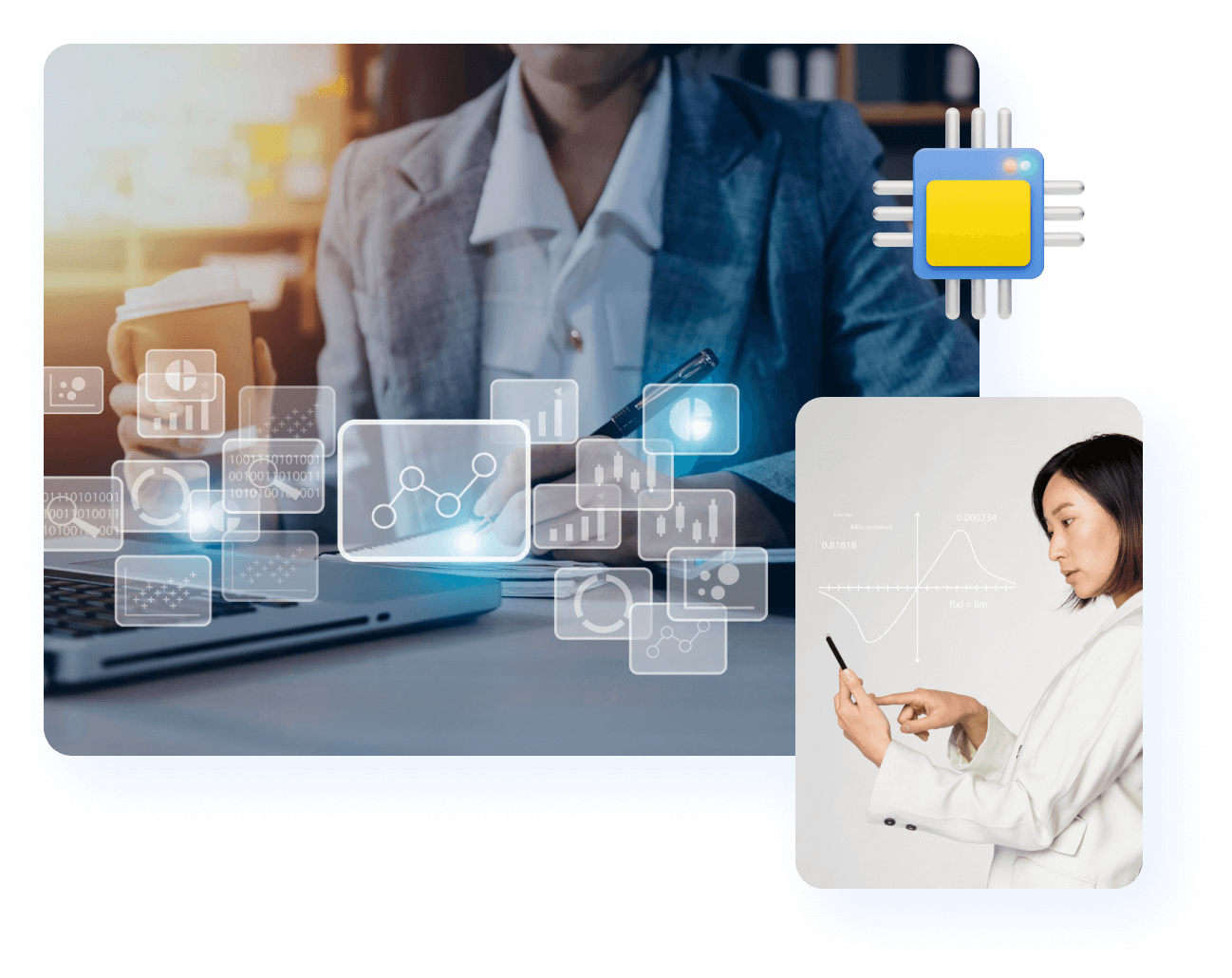 Make Powerful Technology Accessible.
Technology does not have to be overly pricey. We understand that not all organizations are created equal, but we believe technology should be accessible to all. Keeping this in mind, we have created Mandala AI, allowing users across the world to access insights at the right price for your business needs. We even provide free versions so that anyone can be part of it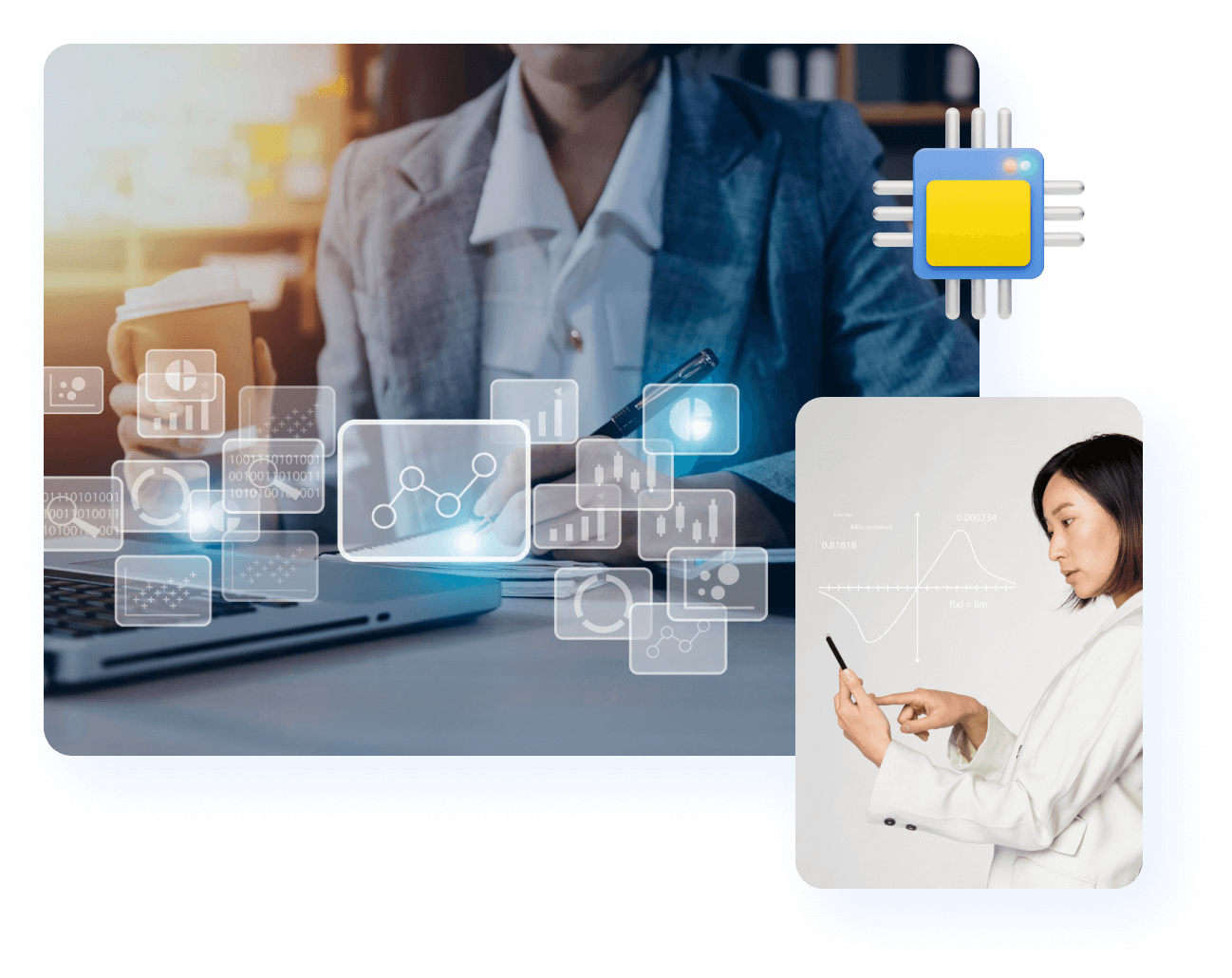 Powerful AI to Deliver Insights
The modern business environment requires information, and valuable insights are key to business success. Mandala AI platform comes with social listening and data analytics that use adaptive artificial intelligence and machine learning to perform complex tasks automatically. You do not need to be an expert to start using the platform.
Access ever-evolving customer preferences, requirements and insights about your brands, competitors, and markets. Improve decision-making and get a competitive advantage by being the first to know and act.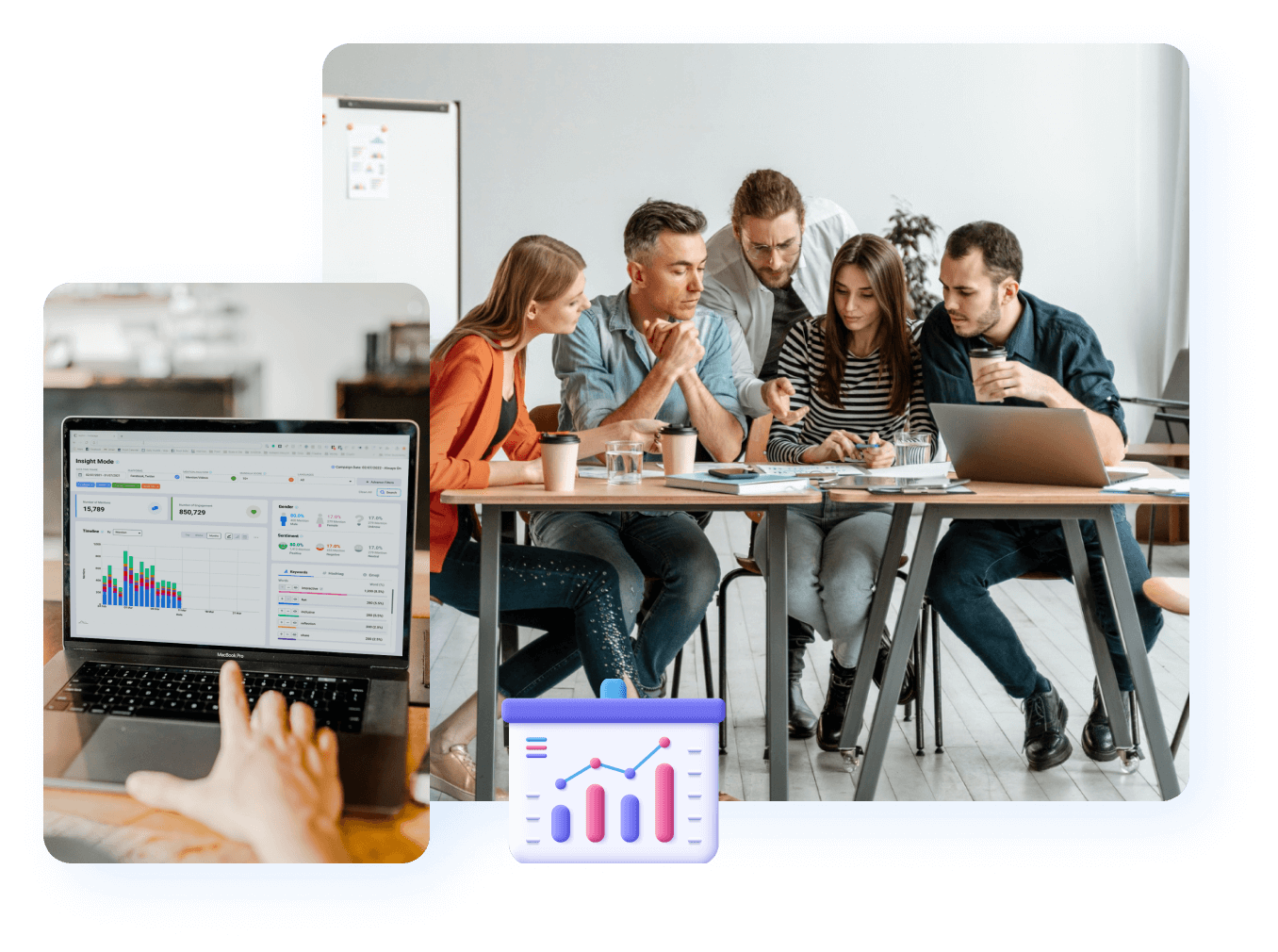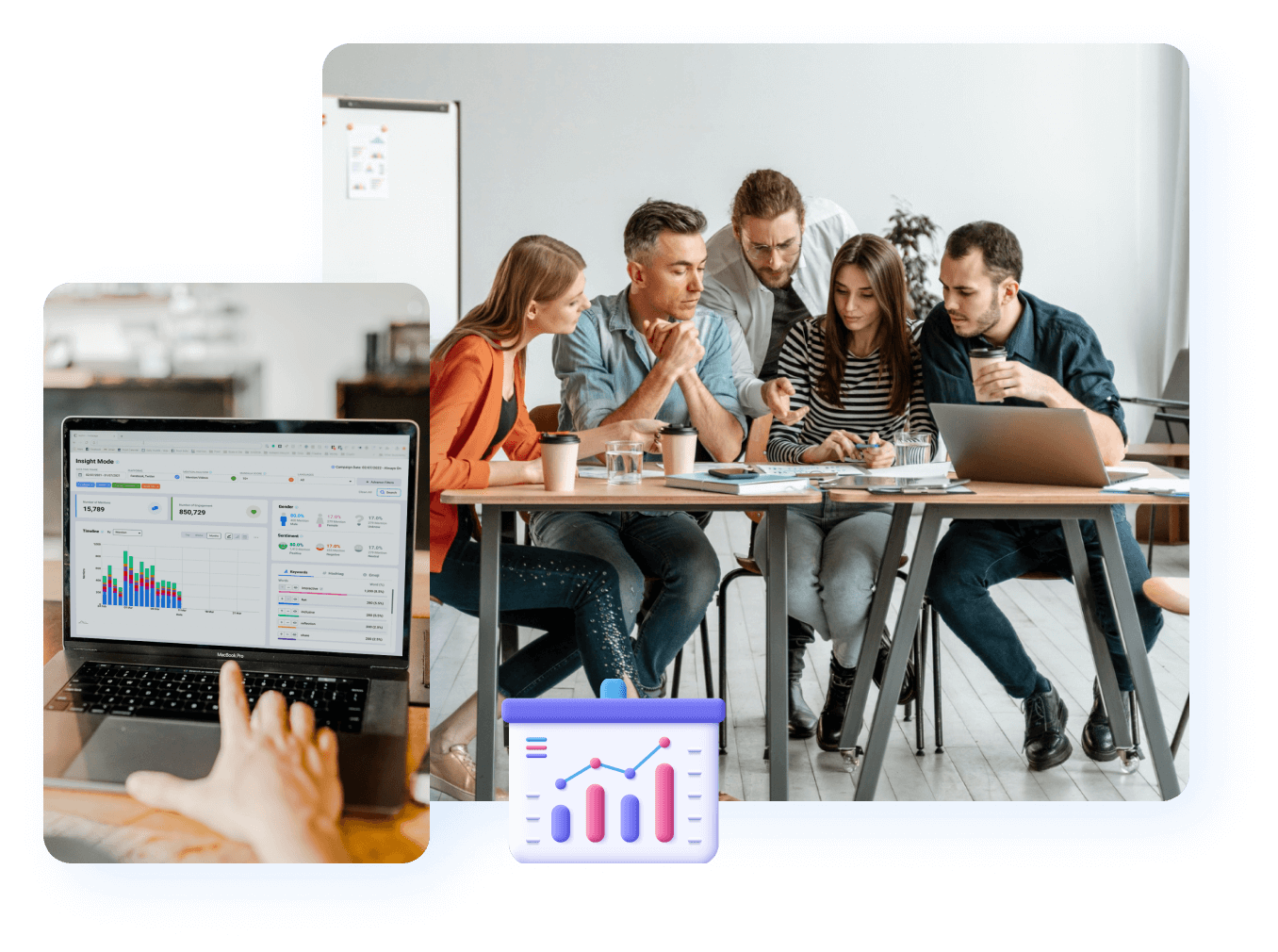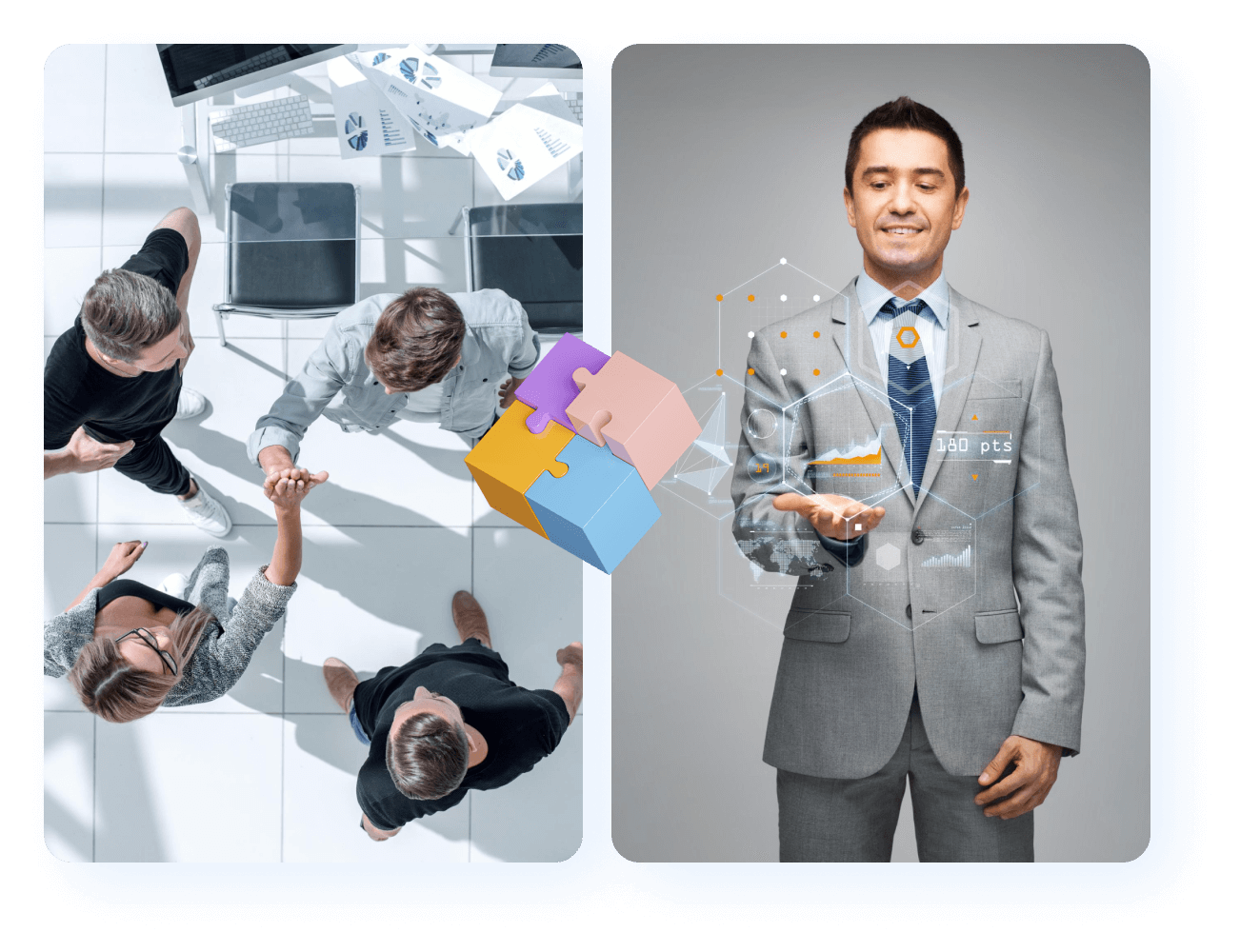 Flexible
Designed to grow with you and your team.
Free version to get you started in no time.
Subscribe when ready!
Upgradable and Adjustable to your needs.
Ever growing expandable ecosystem.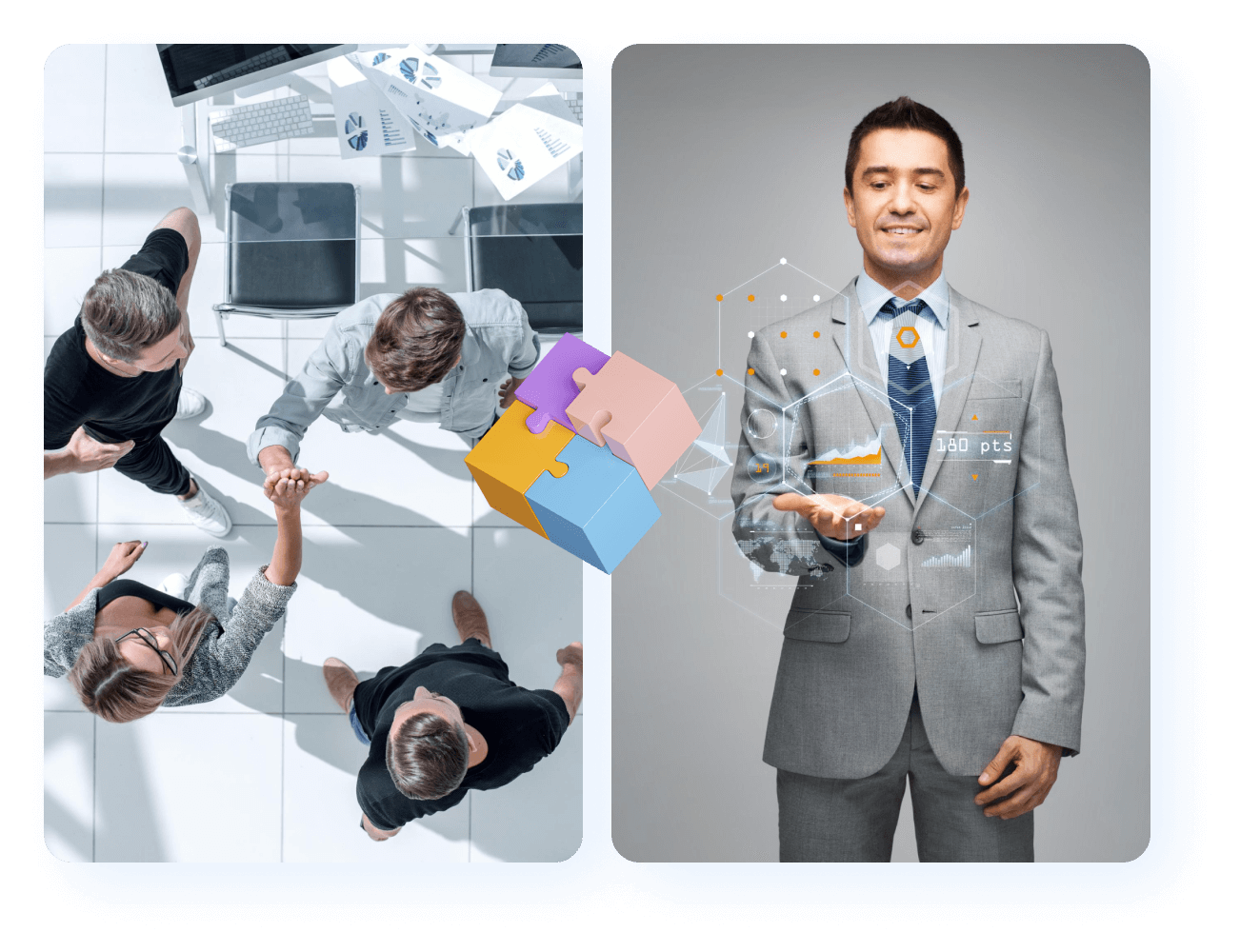 Great customer support
Great tutorials and how-to with Mandala Academy.
Knowledge Hub to learn more.
On-Screen guide to help you get started.
Friendly and helpful customer support 24/7.
Online Chat Support.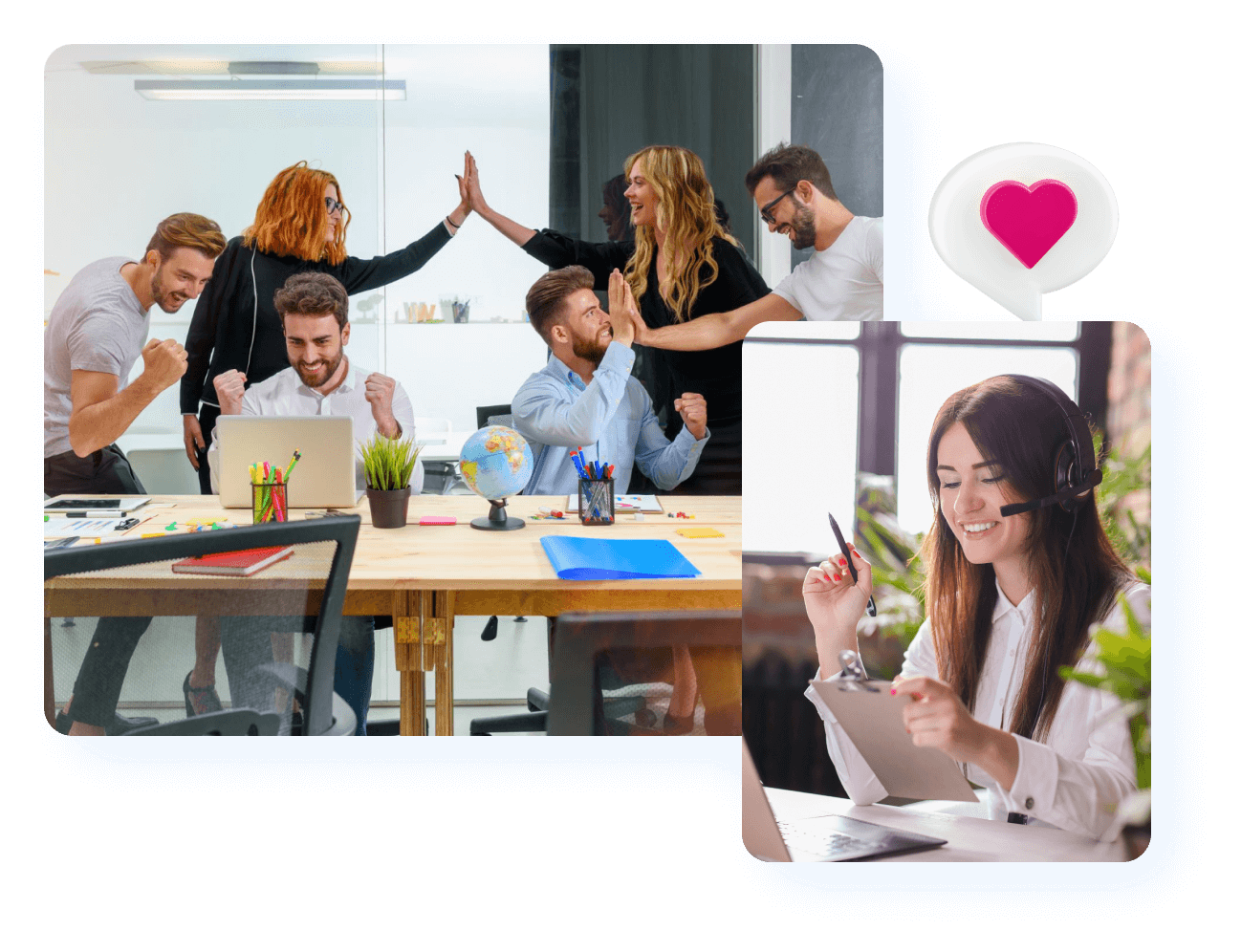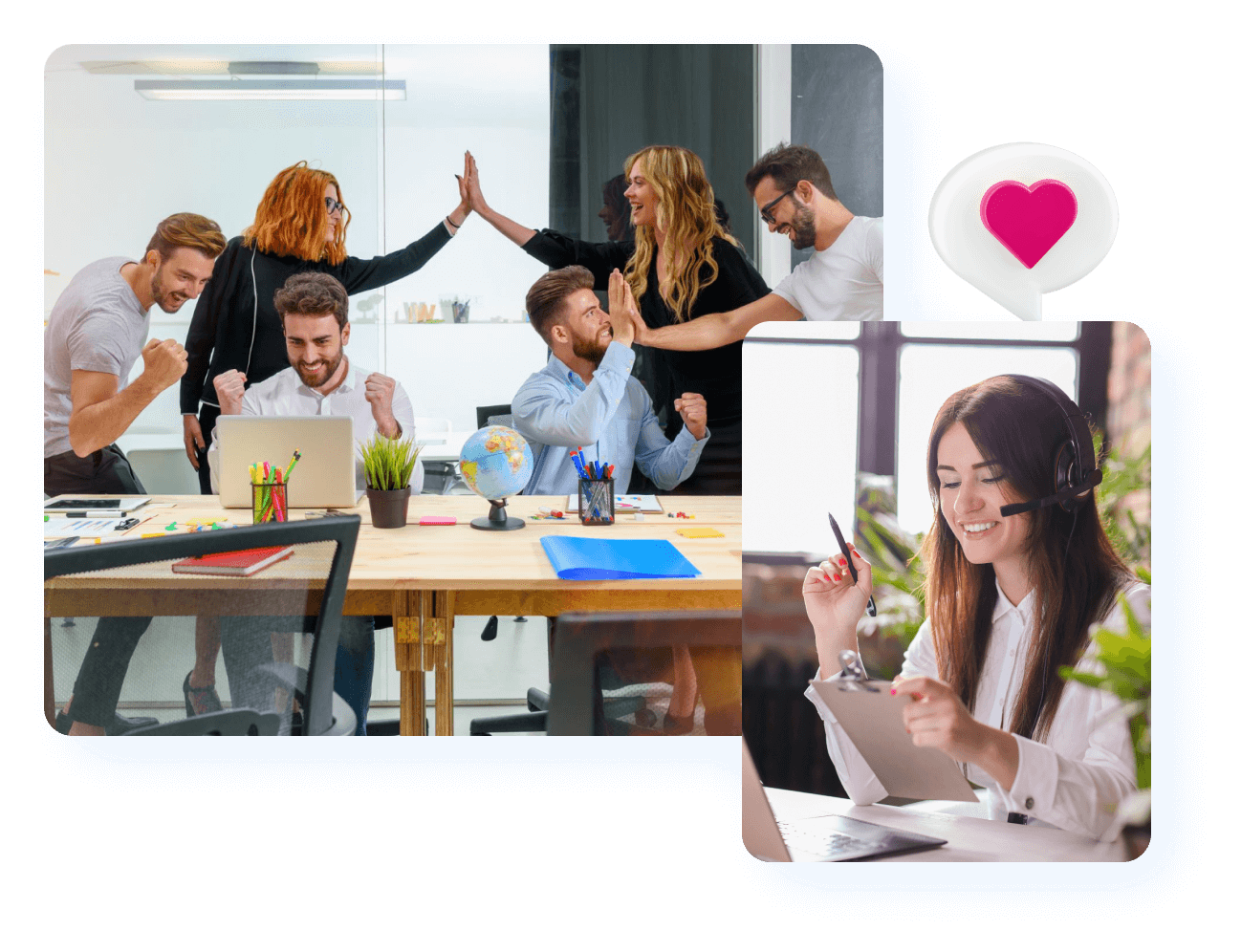 Get Started for free. Subscribe when ready. Upgrades and Downgrades Anytime.
Mandala AI is built to grow with you.