Why join us
Unlock endless possibilities for growth by partnering with one of the fastest-growing SaaS companies in the world
You will never walk alone.
Whether you are just starting a business or looking for ways to expand - the Mandala AI team is ready to assist you every step of the way. Unlock full access to training programs, go-to-market resources, additional benefits on pricing and more - we will always work together to help you achieve your goals and provide value to our customers.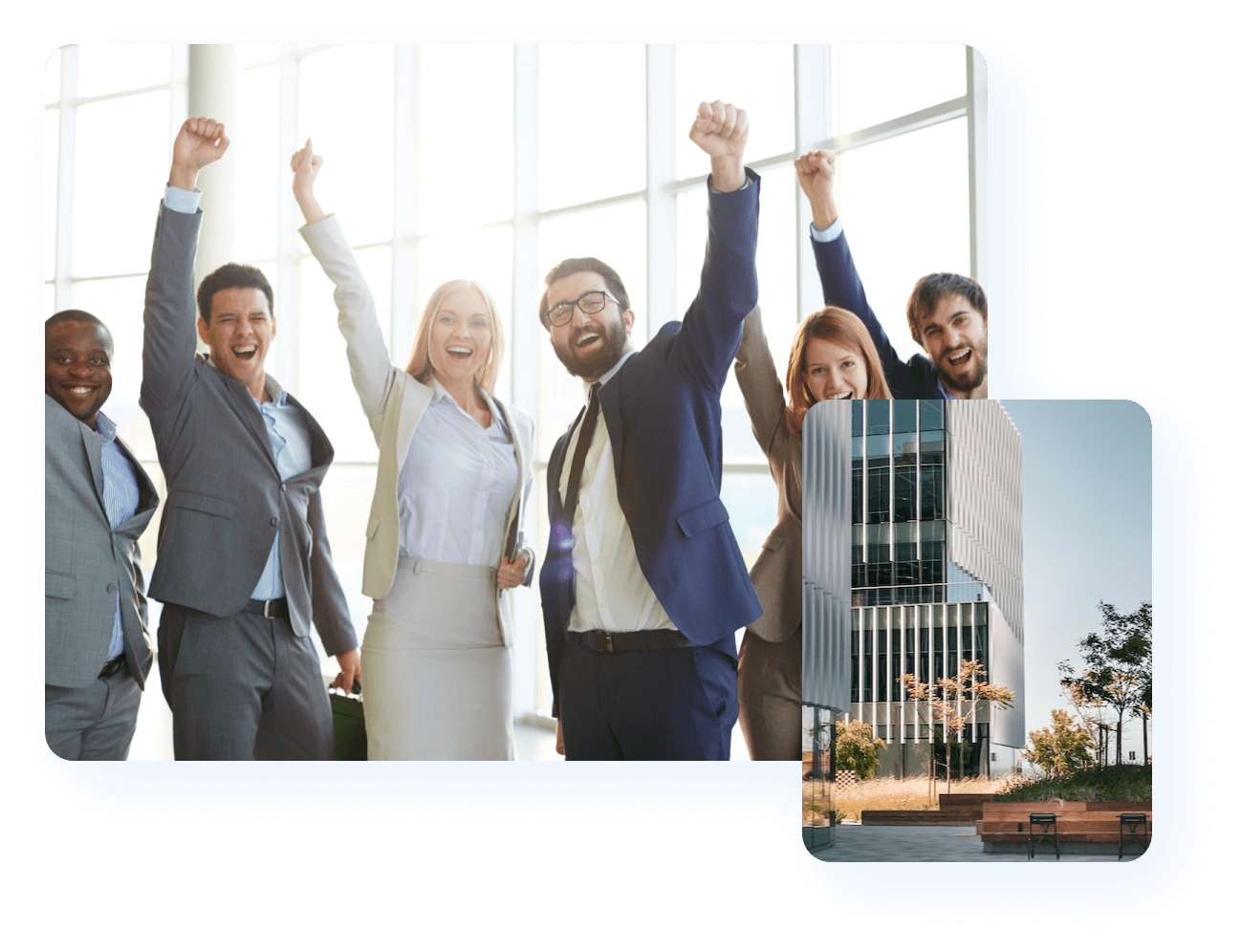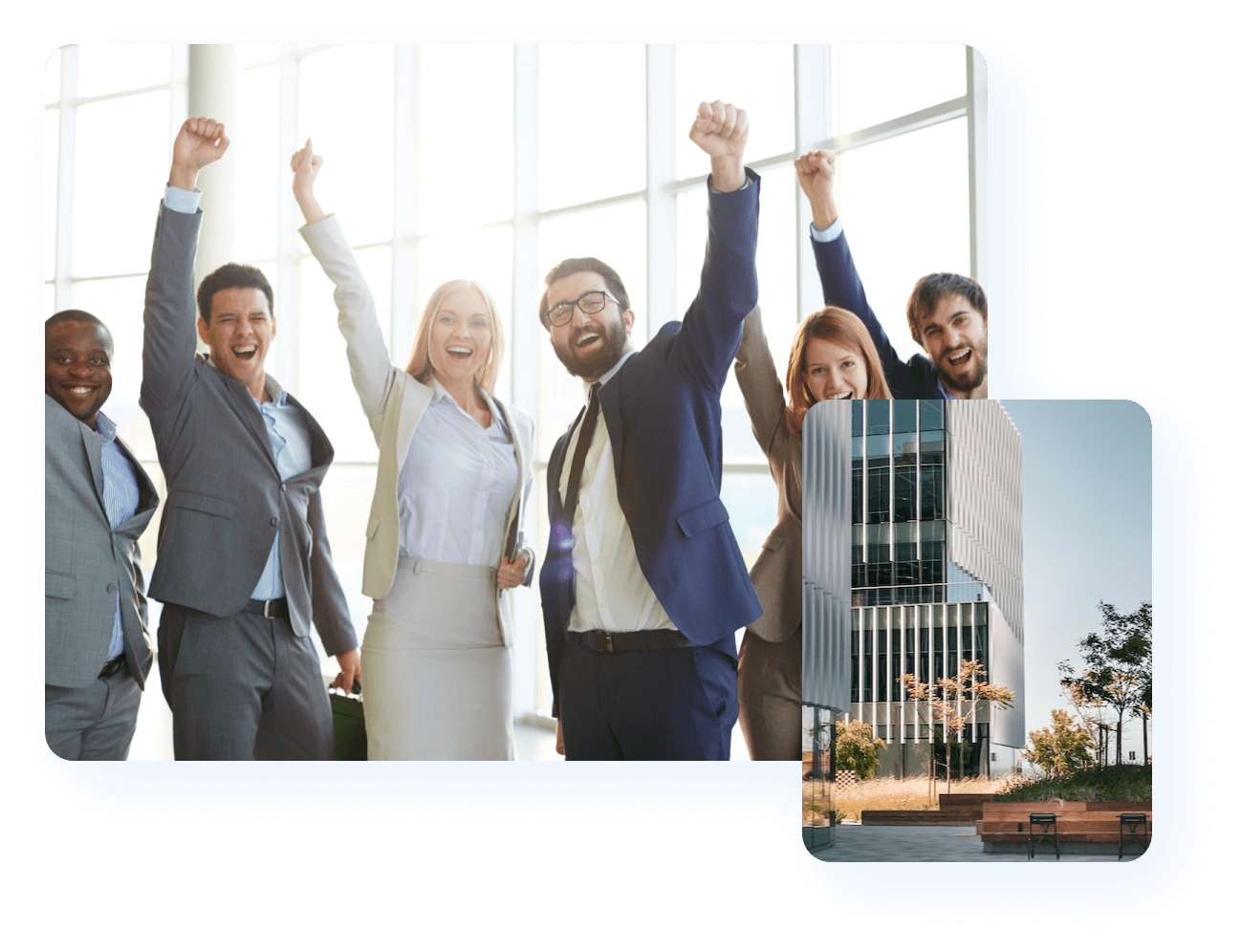 How our partner program works.
A 30-day onboarding plan includes customized plans based on your need, a crash course to make you a Mandala AI expert, resources to help you build expertise and optimize in areas such as marketing and sales, and more. Alongside making you a star, we also offer extensive benefits such as exclusive discounts on technology, access to our growing partner ecosystem, access to exclusive events and premium customer support.
How to get started
Fill out our Mandala AI Partner Program form.
One of our experts from Partner program will reach out to you via email to explore the benefits and plan.
Once everything looks great, we will send you an invitation to kick off the partnership.
What is the ideal Mandala AI partner profile?
Our Mandala AI Partner includes technology partners, digital solution providers, app developers, agencies, resellers, and referral partners.
How much does it cost to join the Mandala AI partner program?
It's completely free.
Do you have an affiliate program?
Yes. To learn more about the reward program, please fill our partner form and one of our representatives will get back to you as soon as possible.
Get Started for free. Subscribe when ready. Upgrades Anytime.
Mandala AI is built to grow with you.