ABOUT US
Innovating accessible data technology for anyone.
Mandala AI

was built by our creative team and experienced business veterans in the fields of digital marketing and data science at Ocean Sky Network.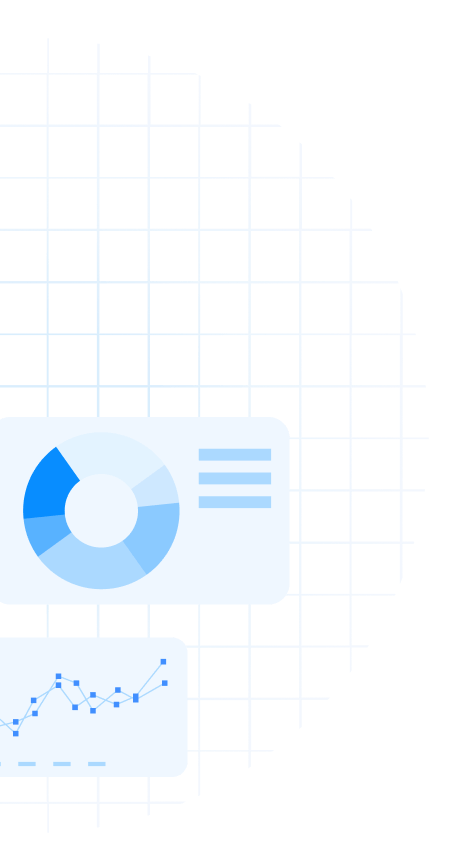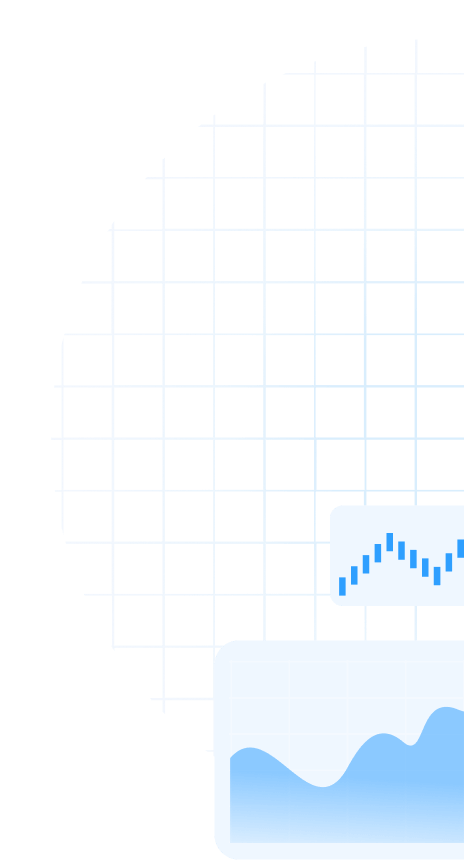 Combining business best practices and know-how in the development of progressive technology driven by the passion for learning and continuous innovation is at the heart of our culture. We believe technology should be accessible for anyone, and everyone deserves the chance to make their business a success. Technological access should be lowered and the concept that anyone can use our technology is very important to us.
We believe data serves many purposes, for business, environmental, humanitarian, and social causes. In our vision, data and technology should bring out the best of humanity by enhancing the untapped potential of creative minds into actionable missions. Most important of all, we are here to assist our clients' vision and business goals with advanced technology and we strive to be part of their success story.
Our Story
We build technology from our experience.
For more than 20 years, Dr. Akalak Yimwilai was in the field of advertising and strategic marketing. The experience he earned led into the E-Commerce business, followed by a digital and content marketing agency. Over two years, he spent most of his time learning from the best business products and service solutions offered around the world. During that time, Akalak decided to develop the Mandala AI from a bunch of A3 papers and started developing the logics and algorithms in his bedroom for a year, every night.
Throughout the process, Ocean Sky Network was born with a passionate team and partners. After a few years of development, Mandala AI was a success and rocked the whole industry. Our business goal and purpose is to innovate affordable advanced technology for all. Mandala AI was fully launched in 2019 and we look forward to partnering with many businesses and users around the world.
Get Started for free. Subscribe when ready. Upgrades Anytime.
Mandala AI is built to grow with you.