Which plan is
right for me?
Free
Mandala AI's tools are designed to be used by anyone. If you're just starting out, or you're not a serious user, you can use Cosmos free for as long as you like and it won't cost you a cent, while Analytics gives free access for 15 days so you can try it out first.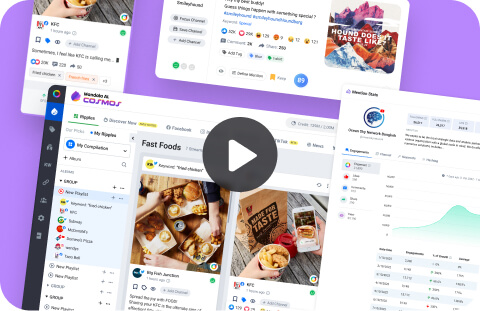 For Starter Use and Content Creator
If you're in business, you're a content creator, entrepreneur, or start-up, Mandala AI gives impressive capabilities and for serious monitoring, data-driven insights and tons more. From the Cosmos Starter and Individual packages up to Mandala Analytics' Professional package, we've got a solution that's capable and priced for your needs.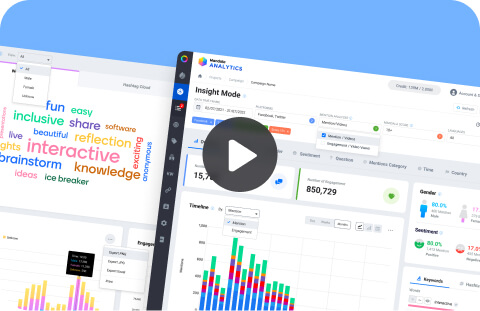 For Business, Agencies and Enterprise
Managing a large portfolio of clients, handling marketing operations for a corporation, or conducting larger scale research require access to serious big data flexibility to scale. Mandala AI meetsyour organization's needswith business and custom plans.