Digital Marketing
Social Listening Tools
Use Cases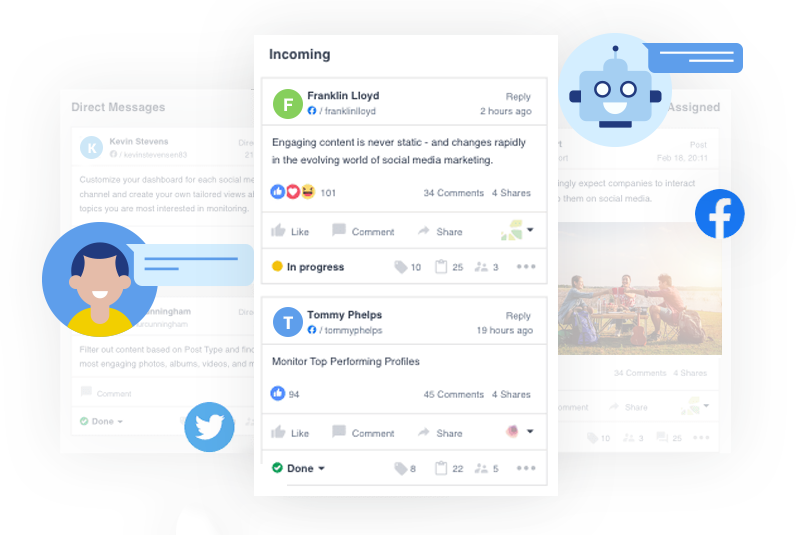 01
Knowing what converts to sales
Successful sales pitch often comes from important factors in a content. Allow you to find the best sales components and tactics that converts the audience to your customer.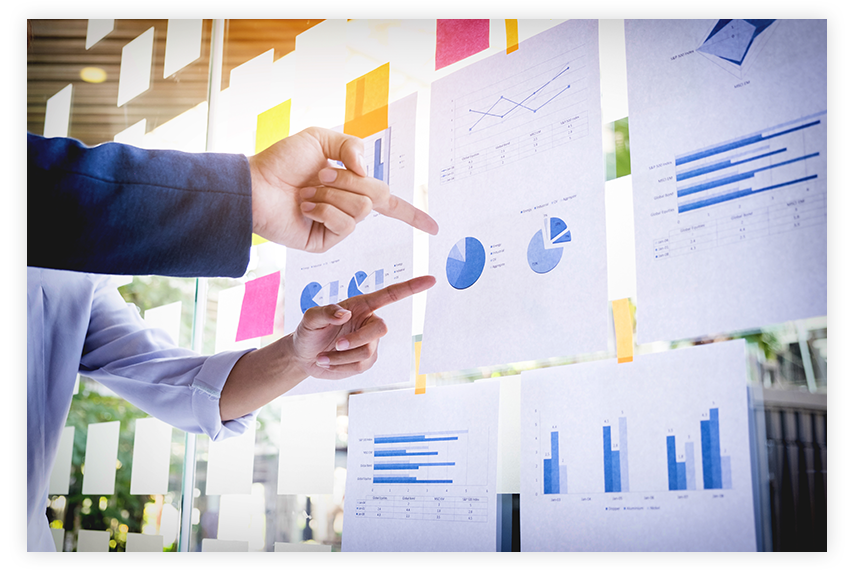 02
Be competitive
Realize the market and competitor offerings to their clients giving you the edge to react and adjust your sales strategy - fast.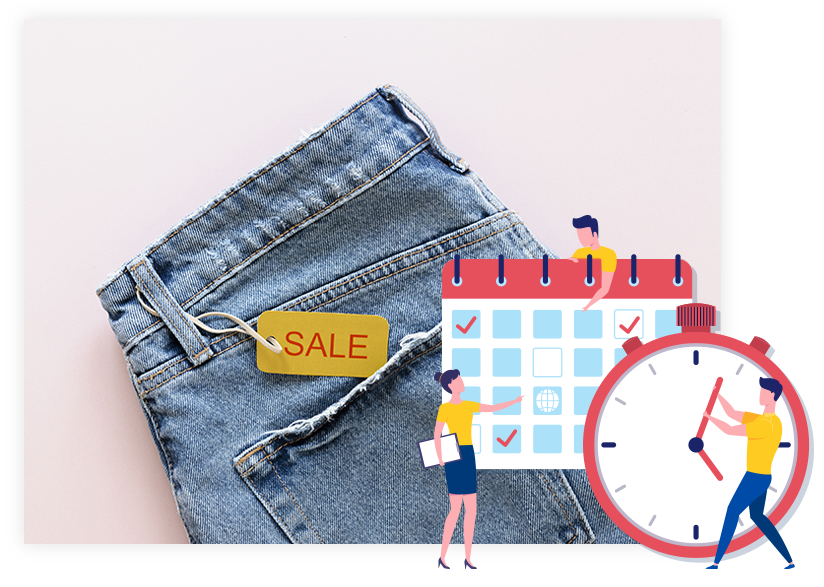 03
Craft unbeatable promotions
Find hidden promotional contents and factors - whether it's the price, promotion, package, discount, best sales advertising image and PR wordings as well as other offering. Craft the best promotion to your target customer.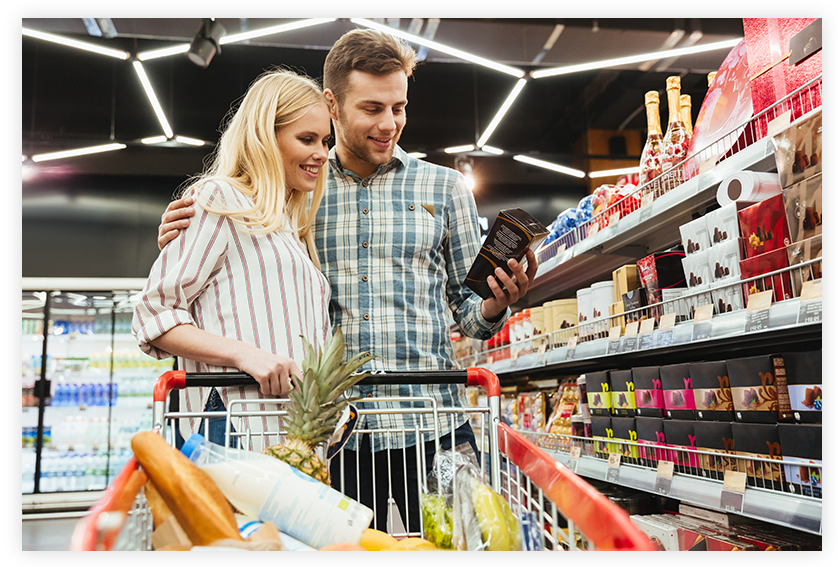 04
Knowing what pricing for your customers
Finding what pricing works best for each product or campaign by benchmarking against your competitors or substitute products in your industry.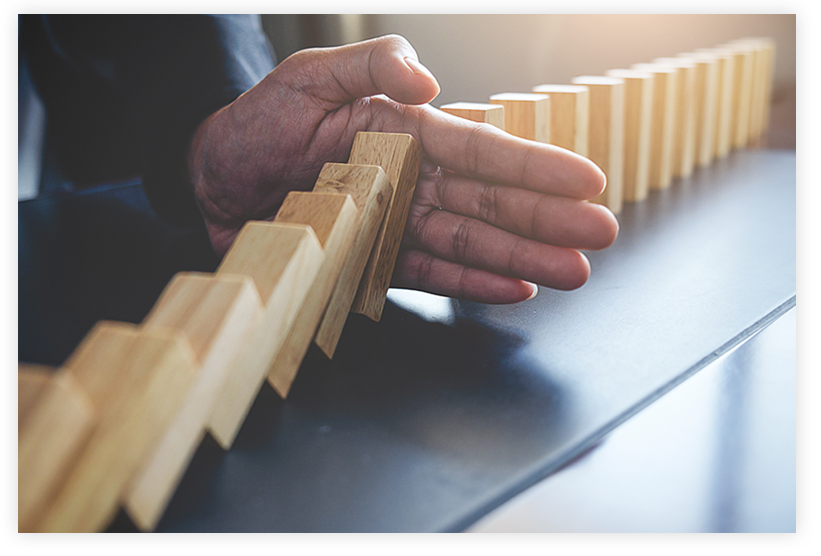 05
Crisis Management
Spot and react to a crisis before it spreads. A single mention can affect a business tremendously. Mandala helps by finding the mention that make - should not be overlooked.
Marketers and businesses around the world
use Mandala Analytics to drive their goals.
Let us be part of your success.