Social Listening Tools
Data science
Use Cases
01
Be inspired and creative
Intelligent dashboard provides critical information to the most relevance data when you most needed. Dashboard also provides data drill functions for you to dig deep until you gain the insight.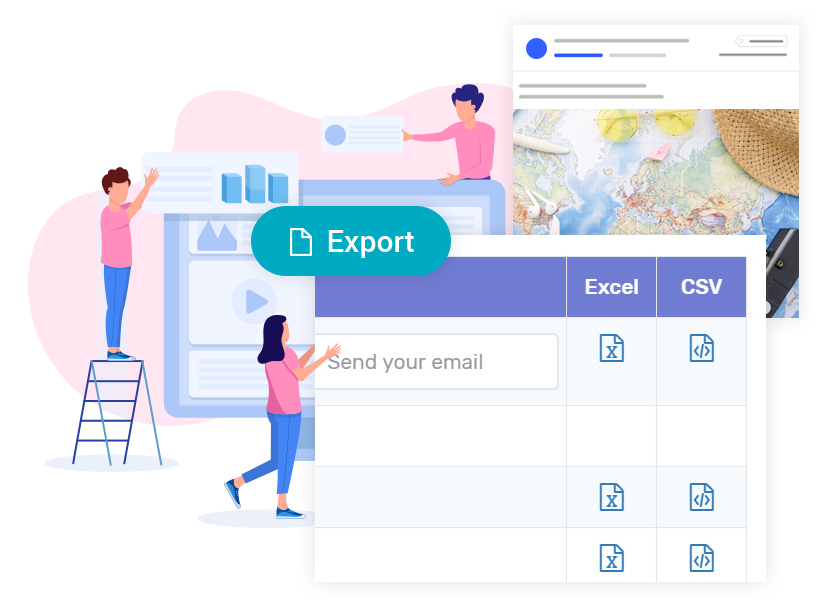 02
Curate popular contents
Keep popular publicly available contents that allow you to study anytime. Mandala Analytics is able to export public data to excel or csv files for you to analyze further.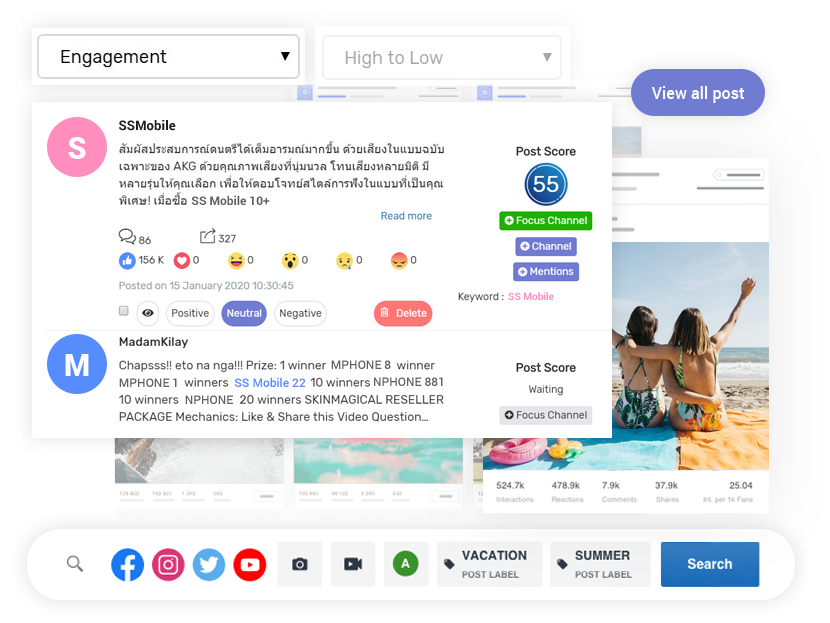 03
Meet the unexpected
You never know what content works best. Some content get the most engagement and attention even we never knew their existance. Find hidden formula from successful content – study, emulate, and authenticate your own original content.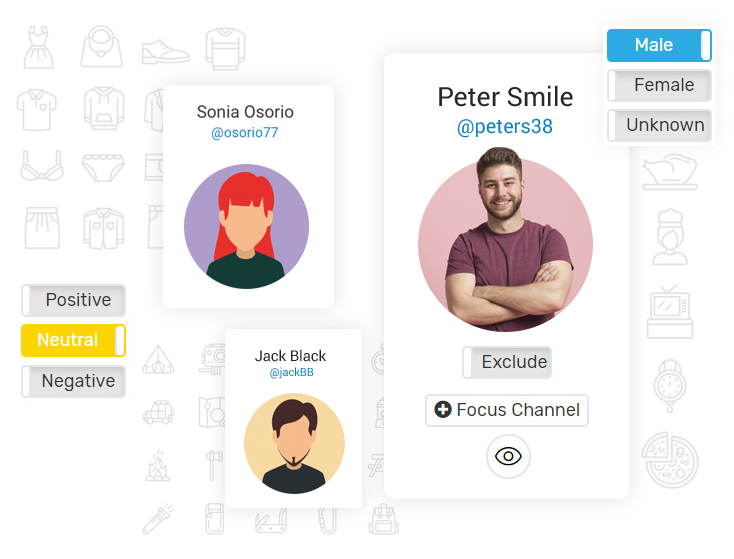 04
Content that speak for your customers – right content, right people, and right time!
Mandala helps you personalized content, capture the attention and convert your content to your right target audiences.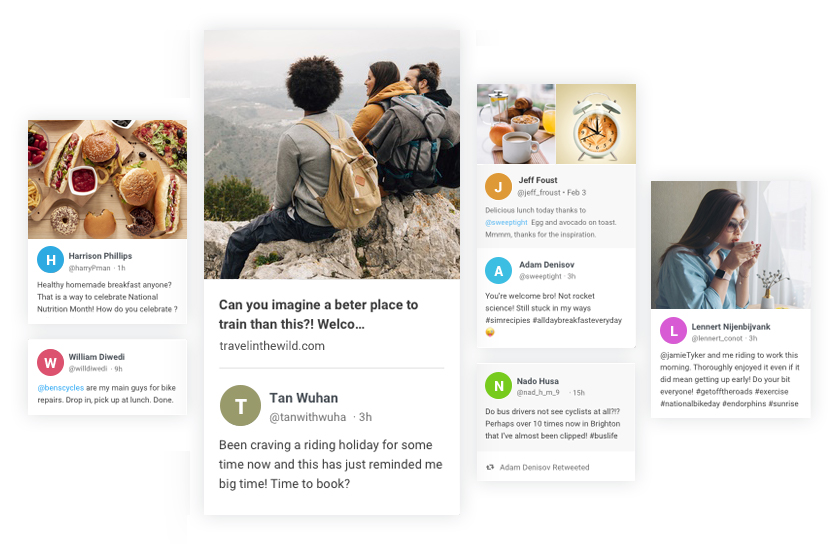 05
Discover audience content affinities
Understand the interests of your audience, and gain insight what is the optimal content for each target audience profile.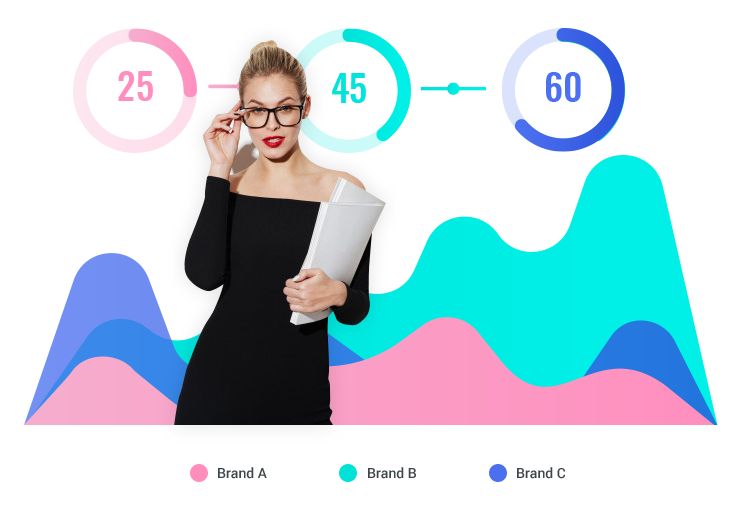 06
Measure and Benchmark Content Performance
Analyze content in any industry or topic. Monitor and benchmark your own content against your competitors.
Marketers and businesses around the world
use Mandala Analytics to drive their goals.
Let us be part of your success.